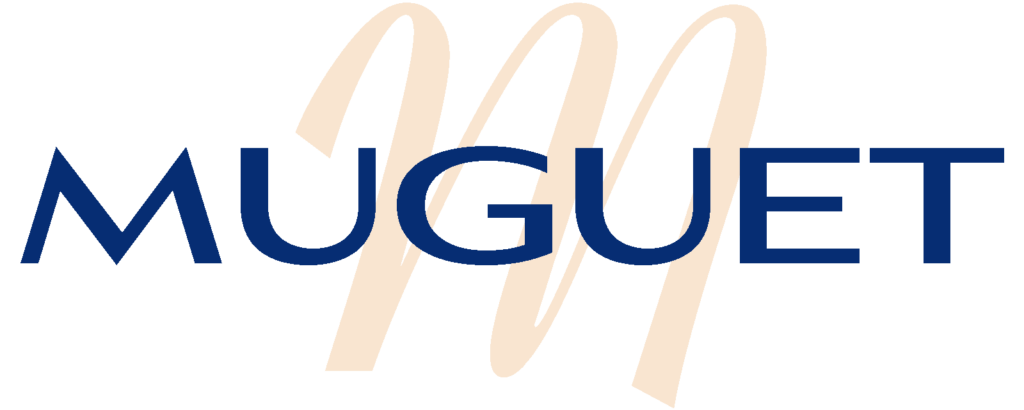 Part of BVTAL since 2022, Creator of textile solutions since 1906
WE SUPPORT AND ADVISE OUR CUSTOMERS FROM THE CREATION OF THE DESIGN, from PROTOTYPING TO FINAL PRODUCT DEVELOPMENT.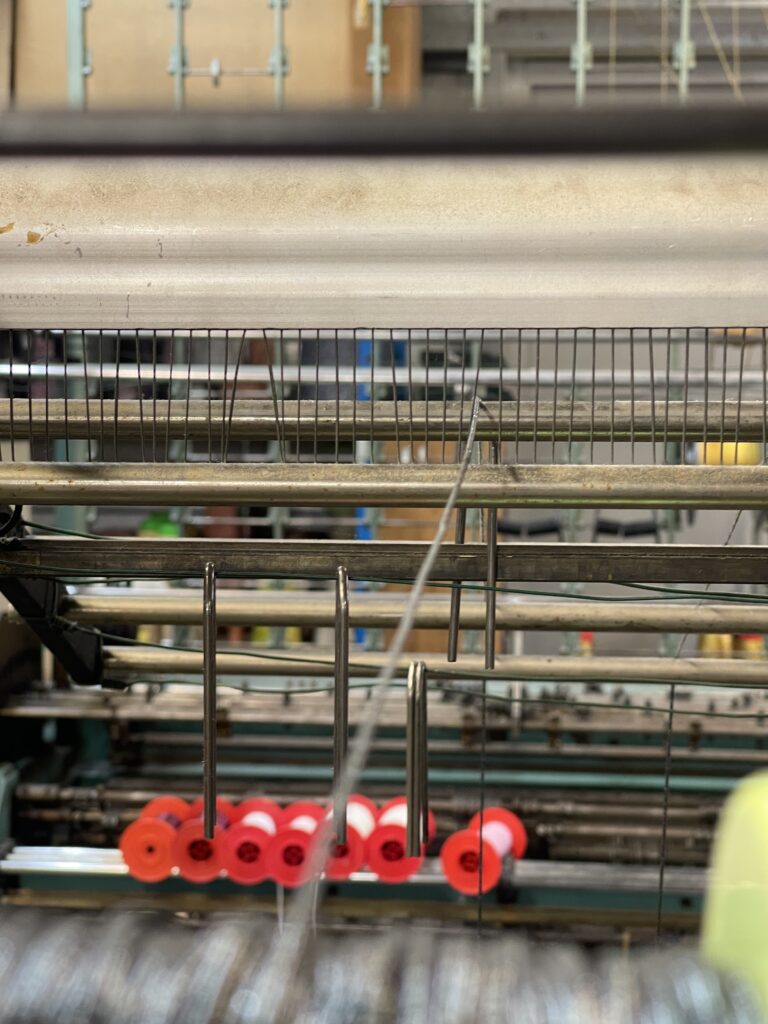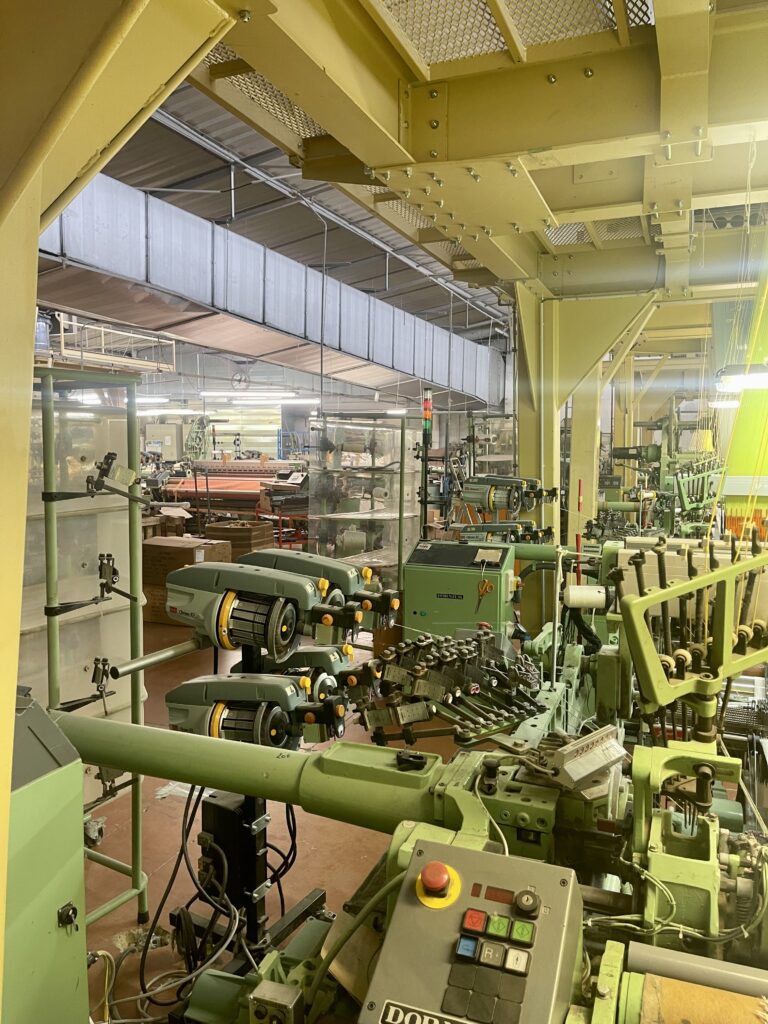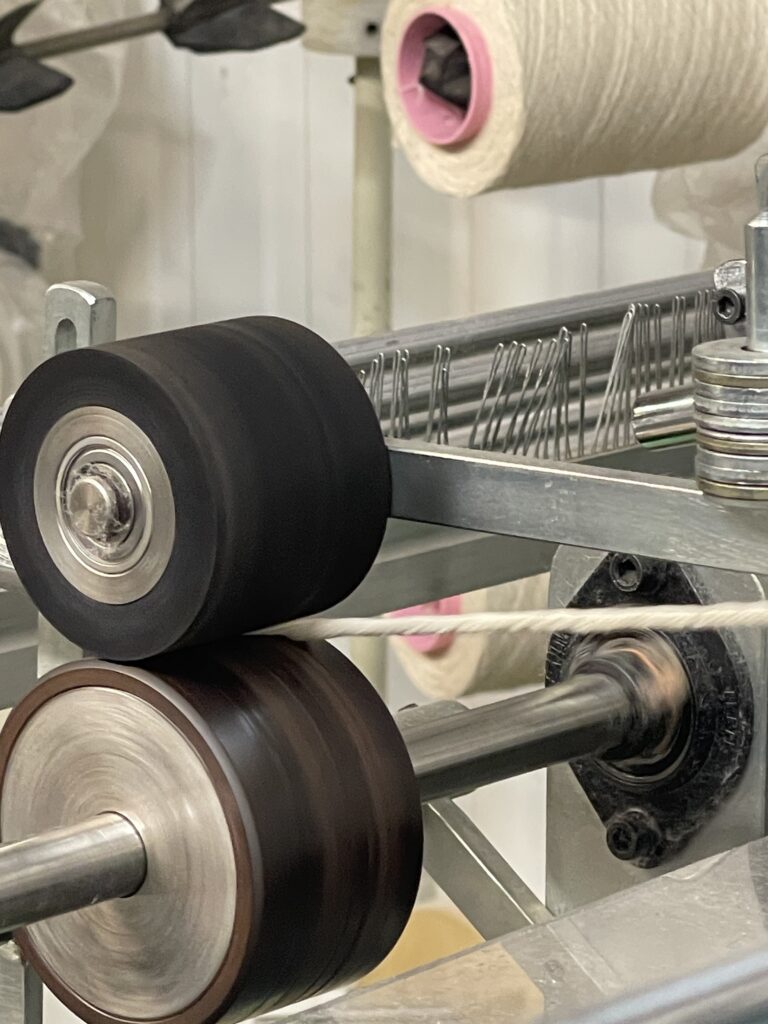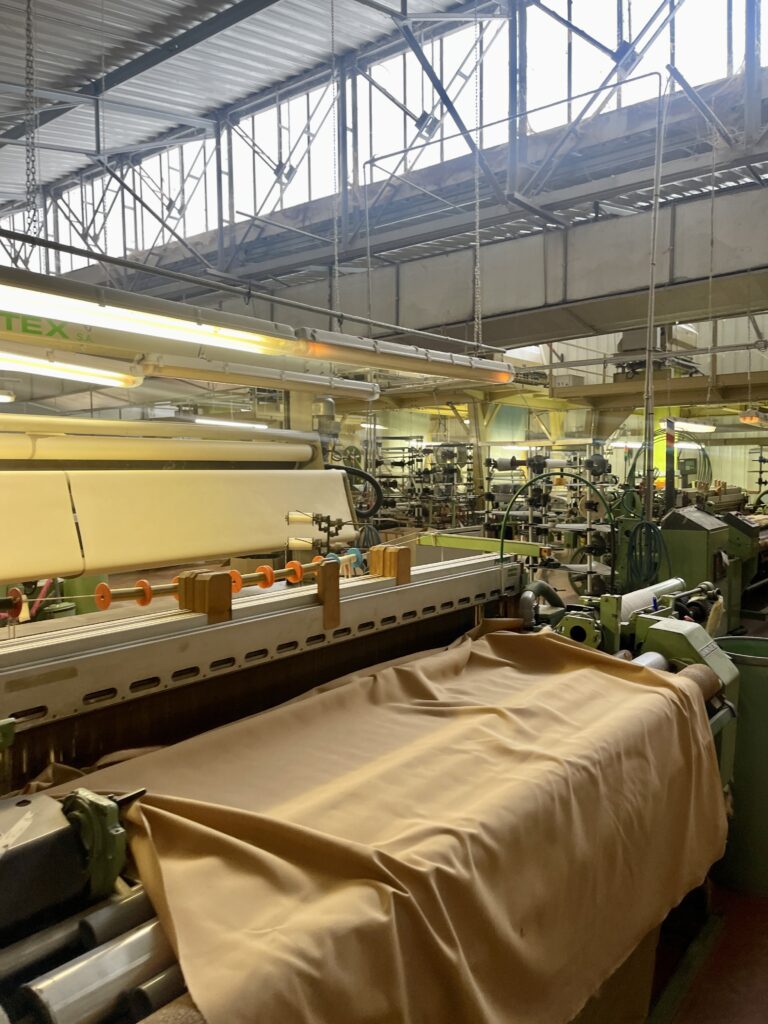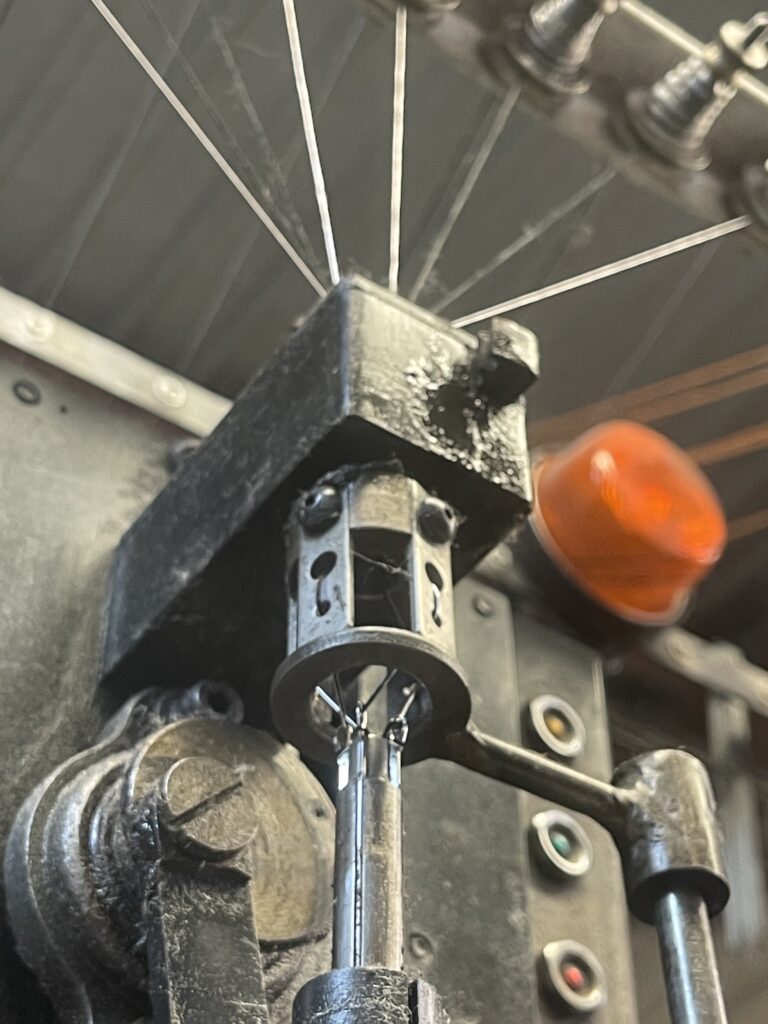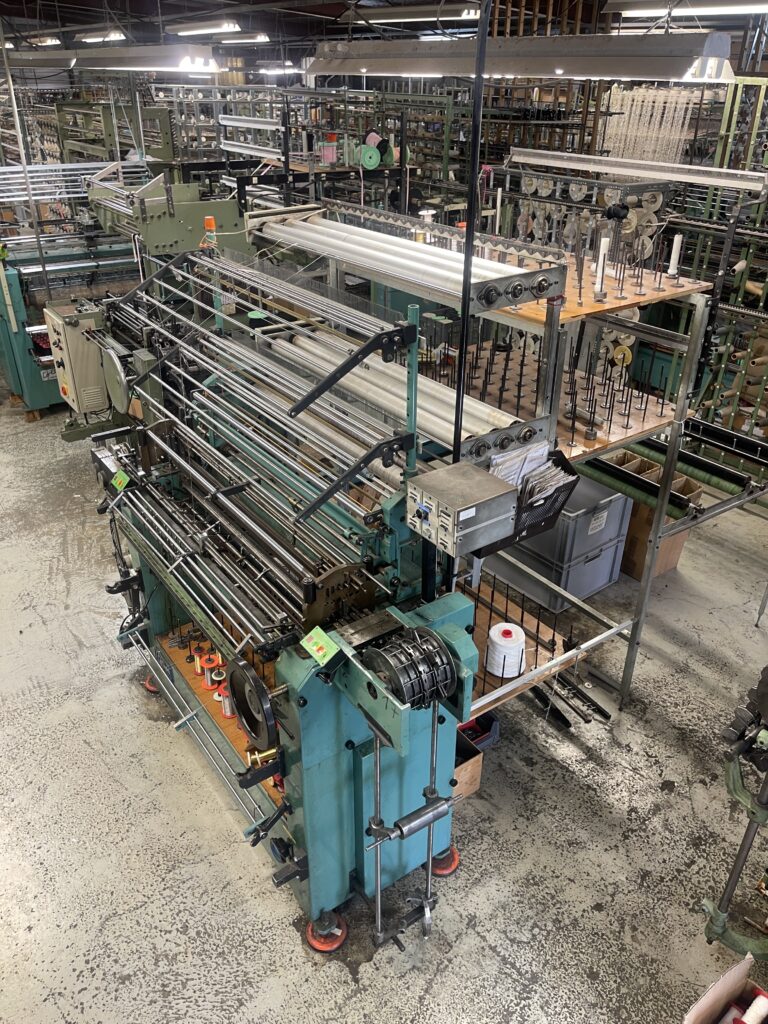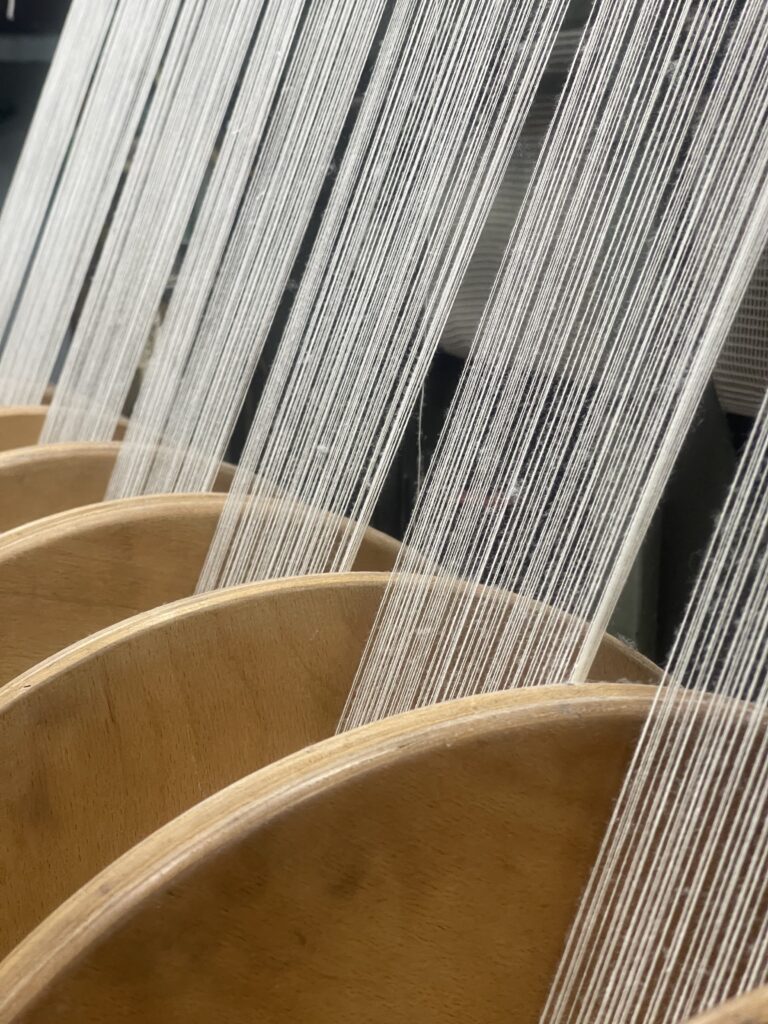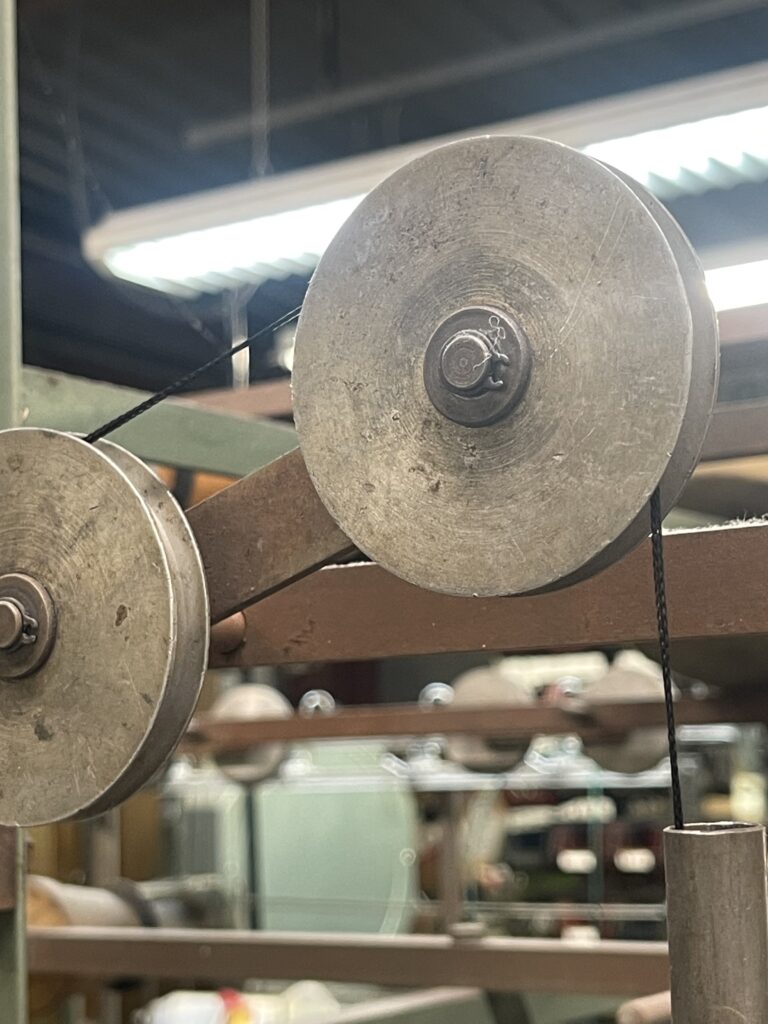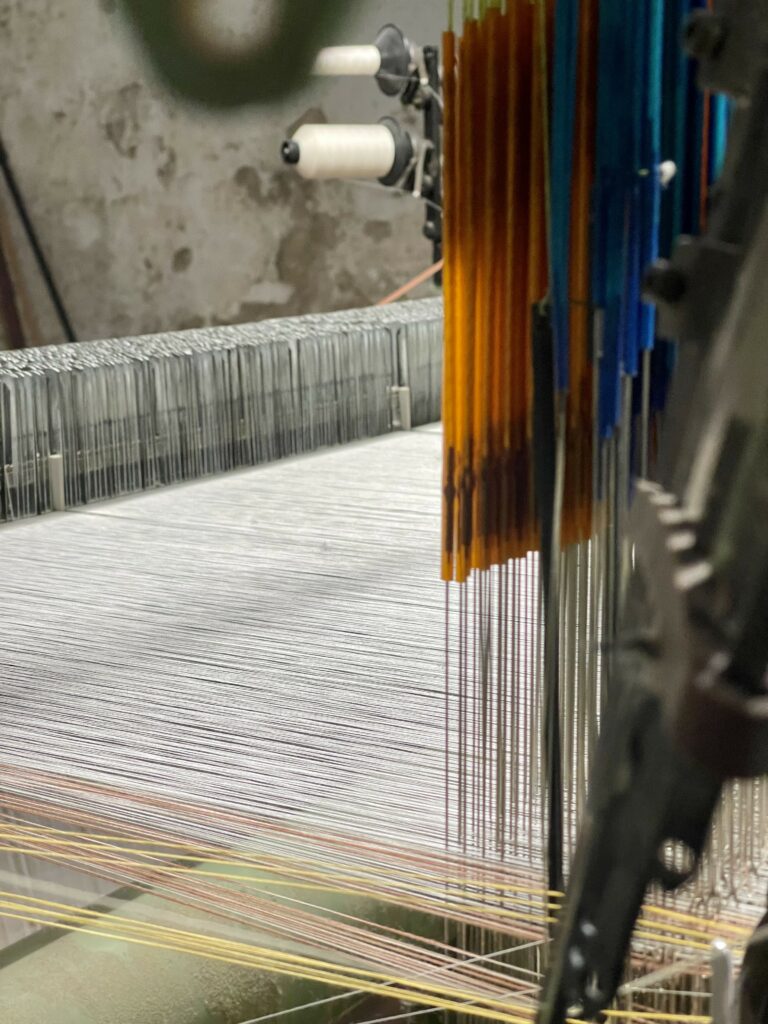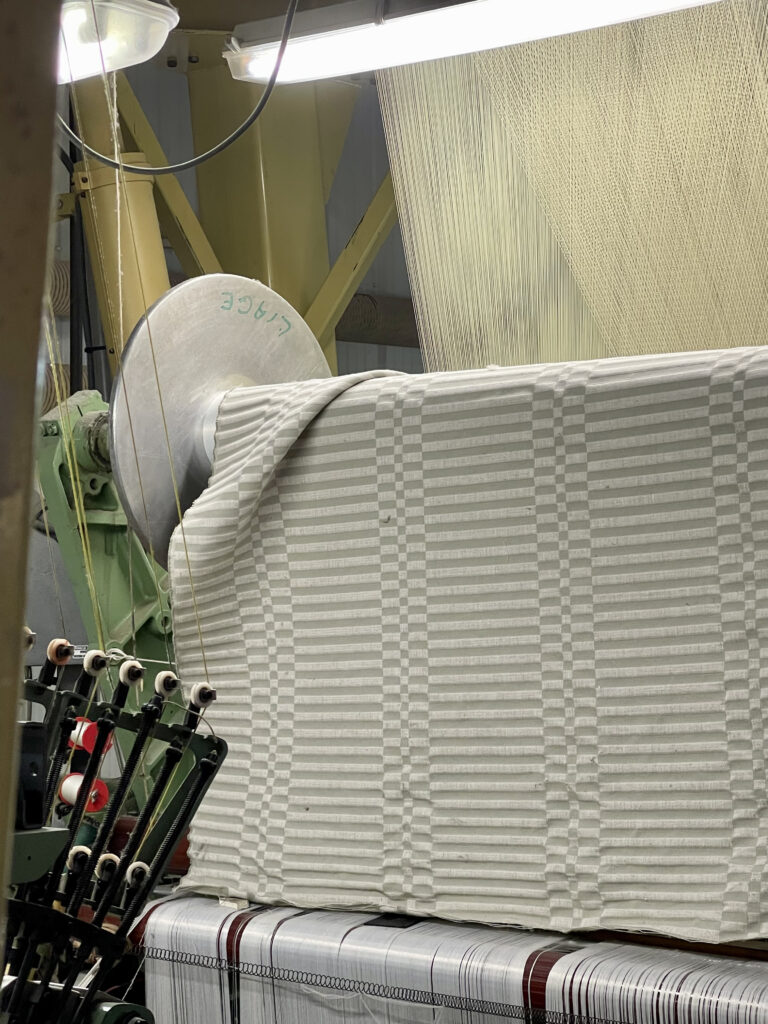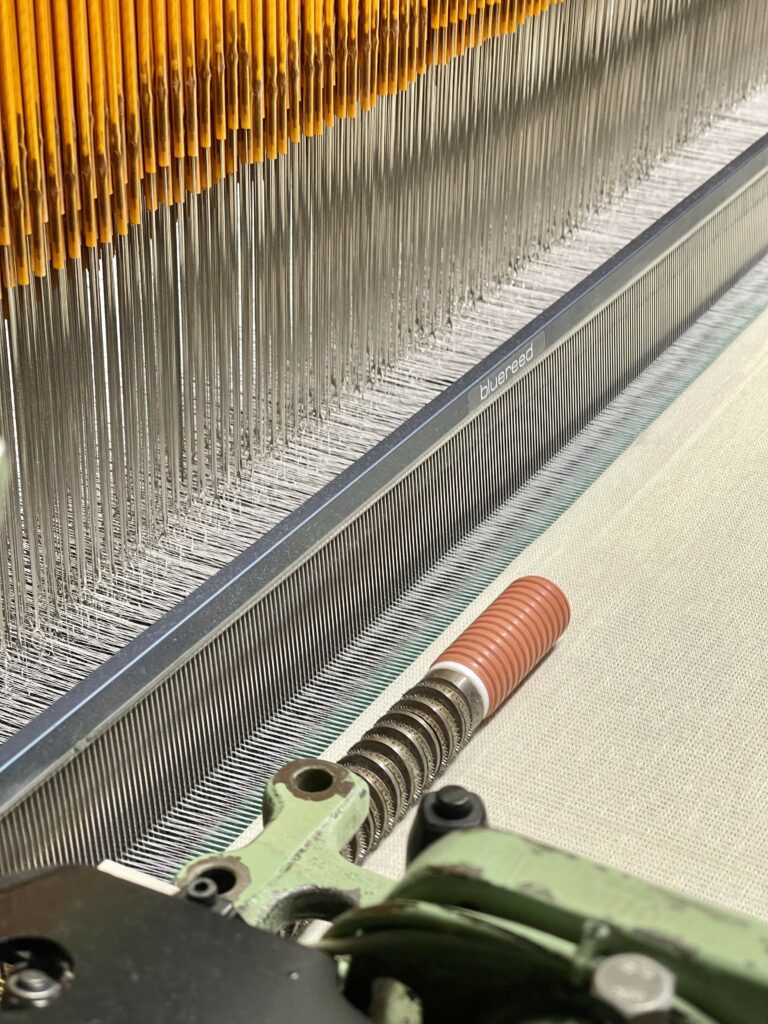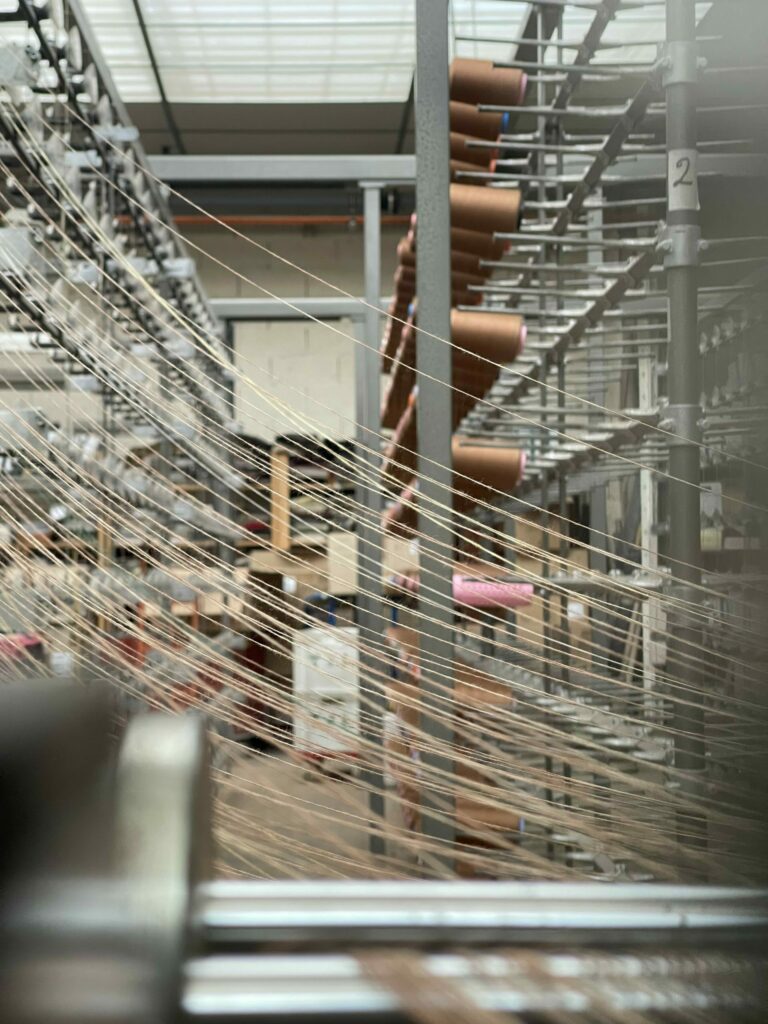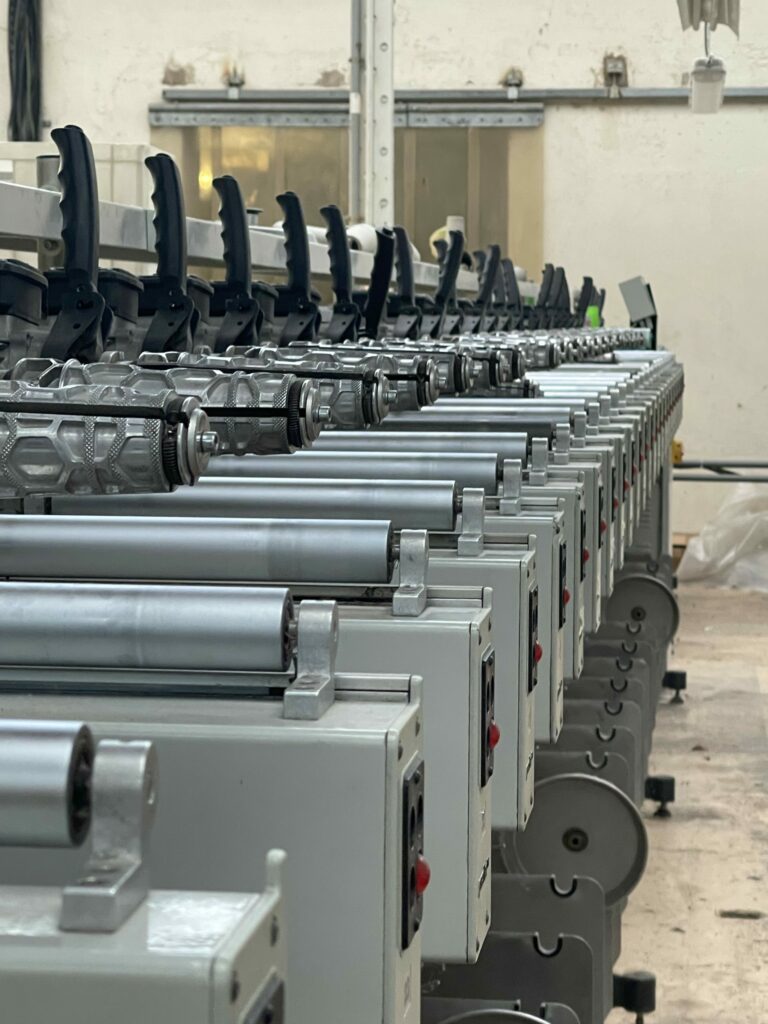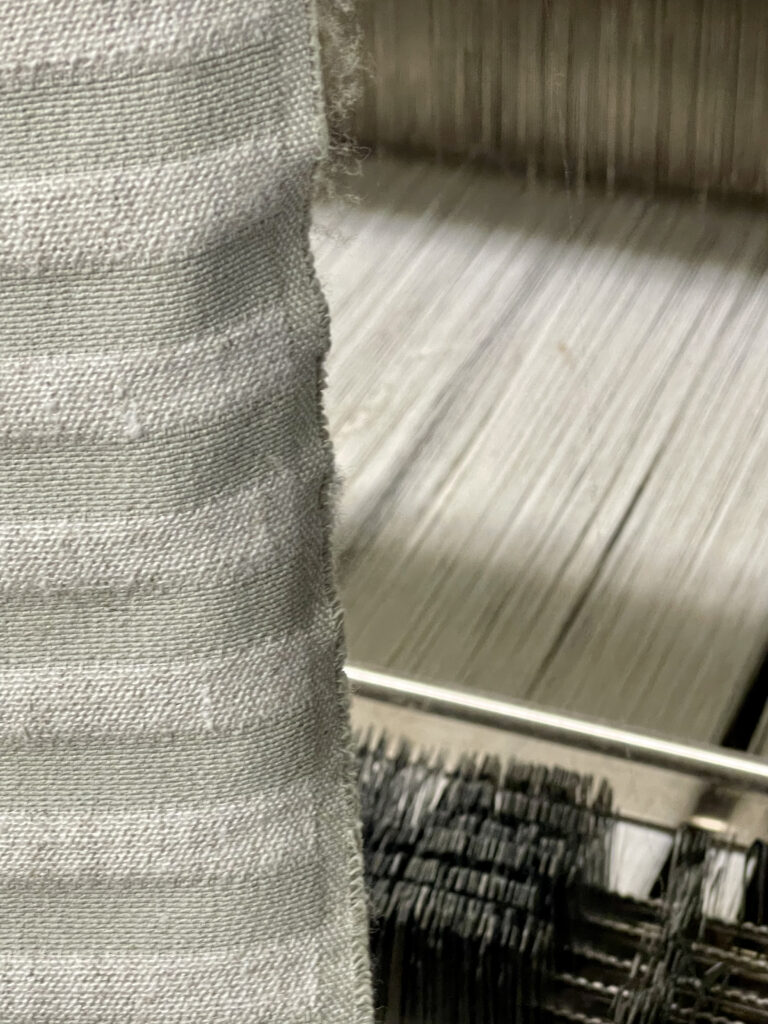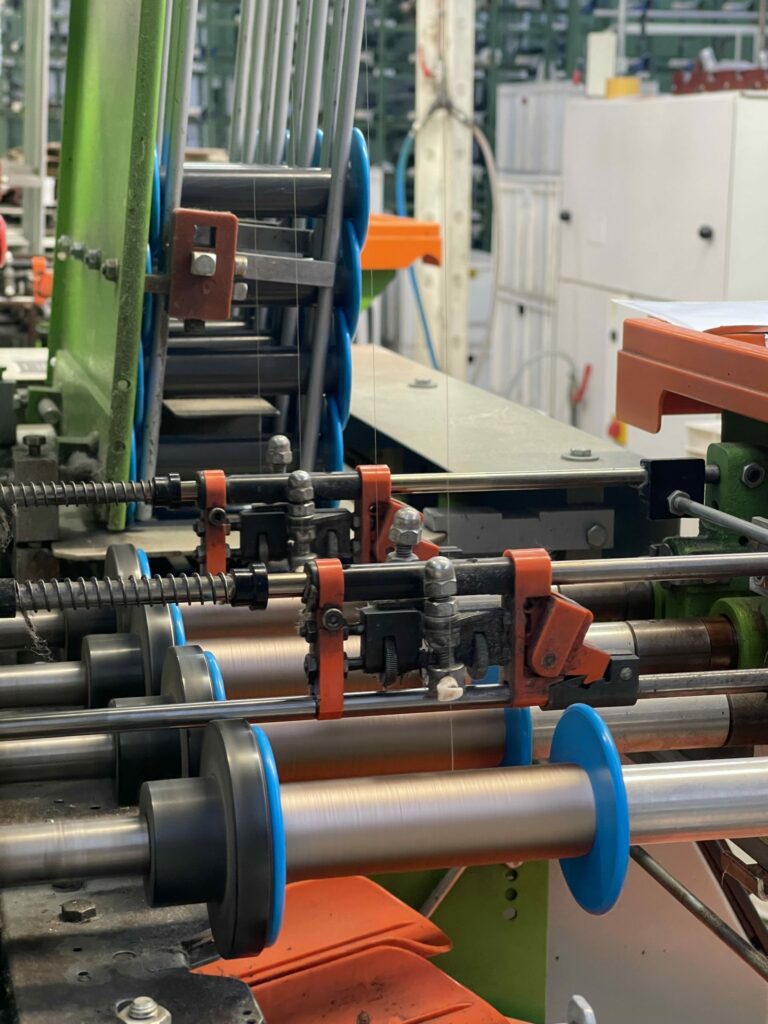 Our client work with us for a strong creative capacity, 
with over 200 machines for the manufacture of yarns, braids, bangs and fabrics,
on 80 jacquard, dobby and crochet looms.
Each fabric is specially treated to get the appropriate finishing.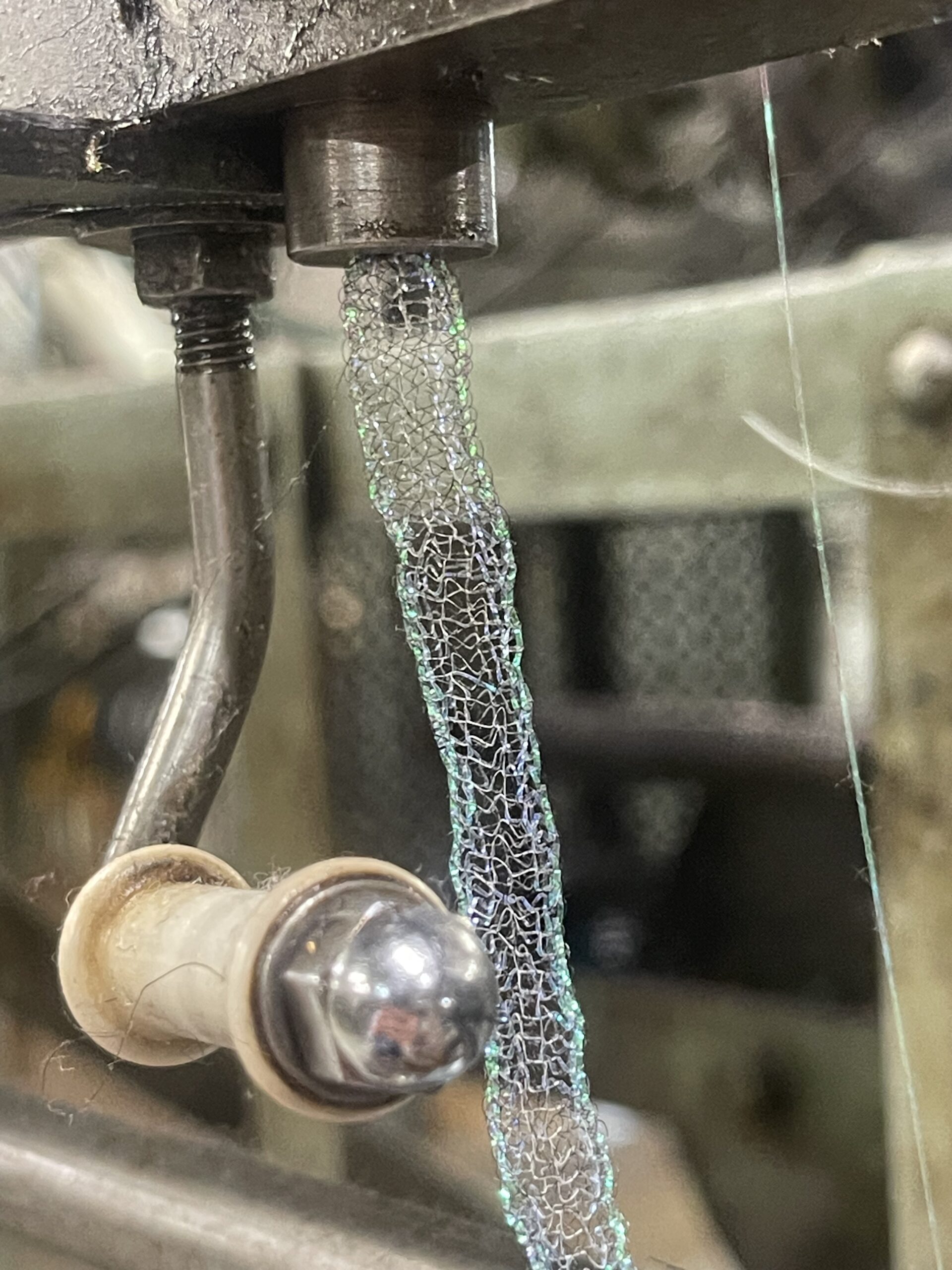 We work with all types of yarns:
– Natural (recycled, bio-sourced)
– Synthetics (recycled, polyester, nylon… )
– Metallic (stainless steel, copper…)
– Fire-resistant (aramid, fire-resistant polyester…)
– Composites (fiberglass, basalt, carbon…)
We assemble, twist, gimp, knit and cable them to give them the desired technical characteristics and appearance.
Our braids are elastic or rigid, wide or narrow, with all types of materials and with over 20,000 references as a source of inspiration.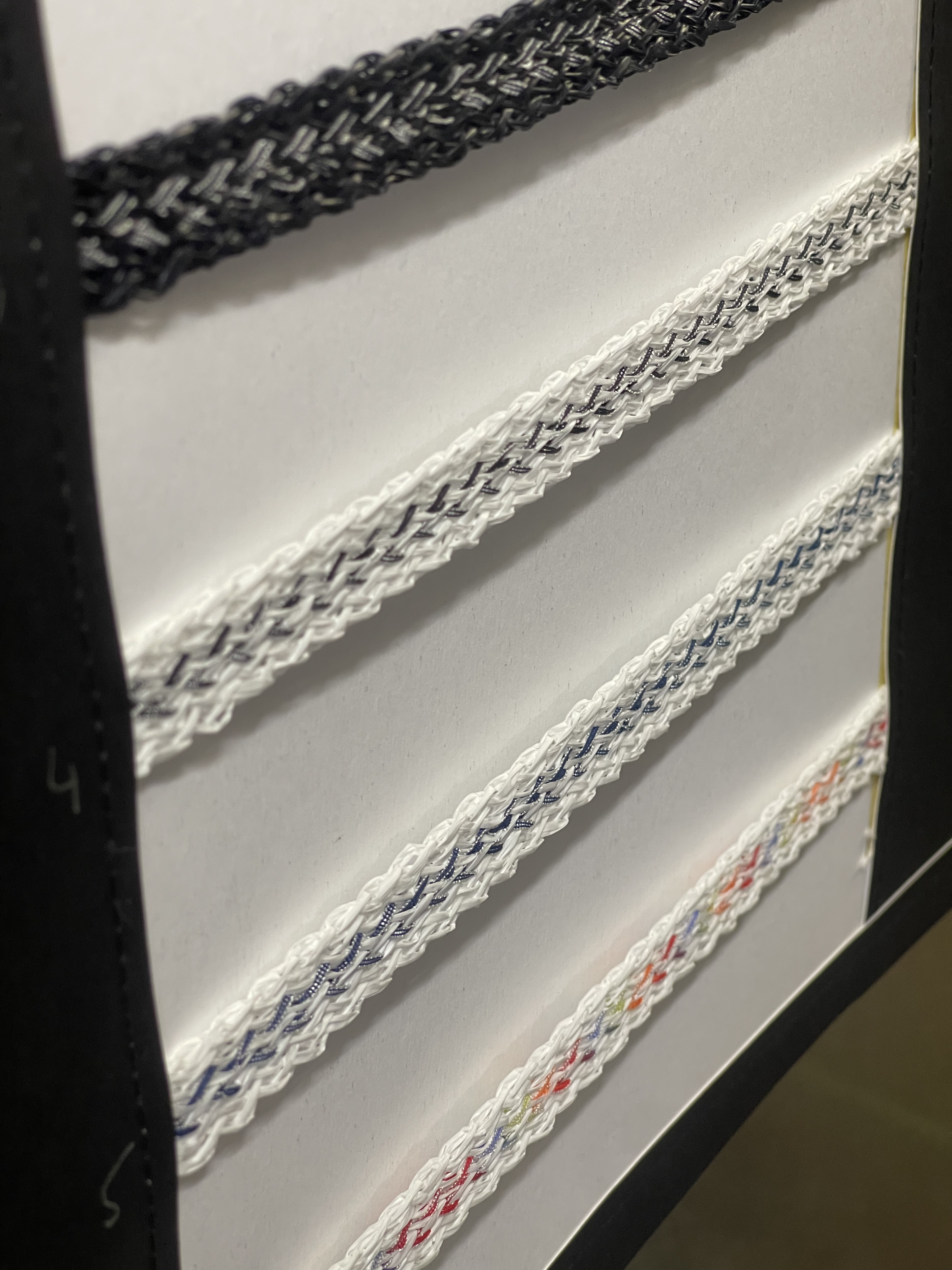 We produce bangs from 0.2 cm to 90 cm in length, using all possible materials, including horsehair.
Depending on the properties required, we use the appropriate yarns, looms, structures and designs. We can assess their resistance to abrasion and, if necessary, carry out laboratory tests to measure their performance on other functionalities.
We can combine them, as in the case of vandal-resistant laminates, to prevent lacerations, punctuers and fire.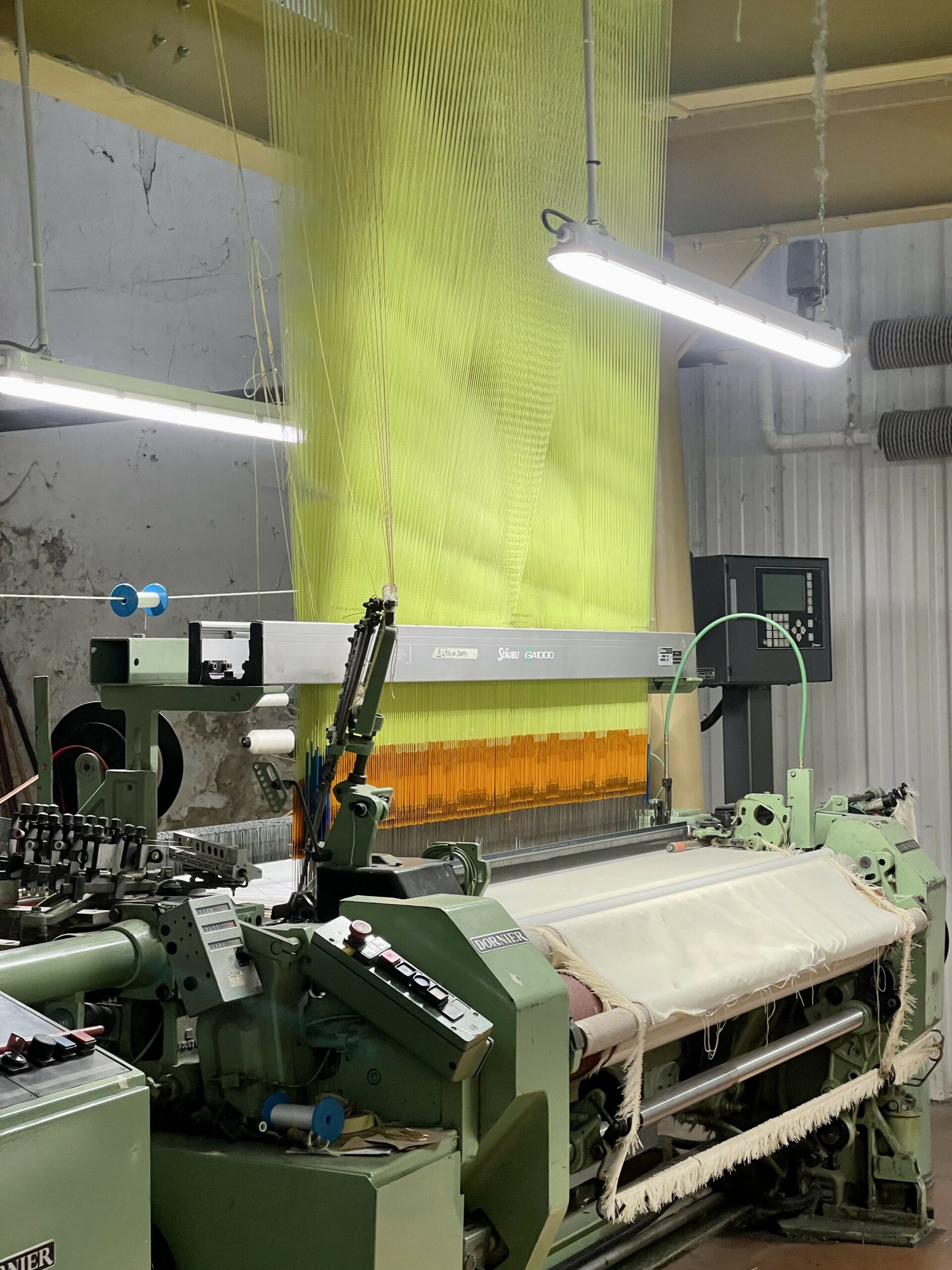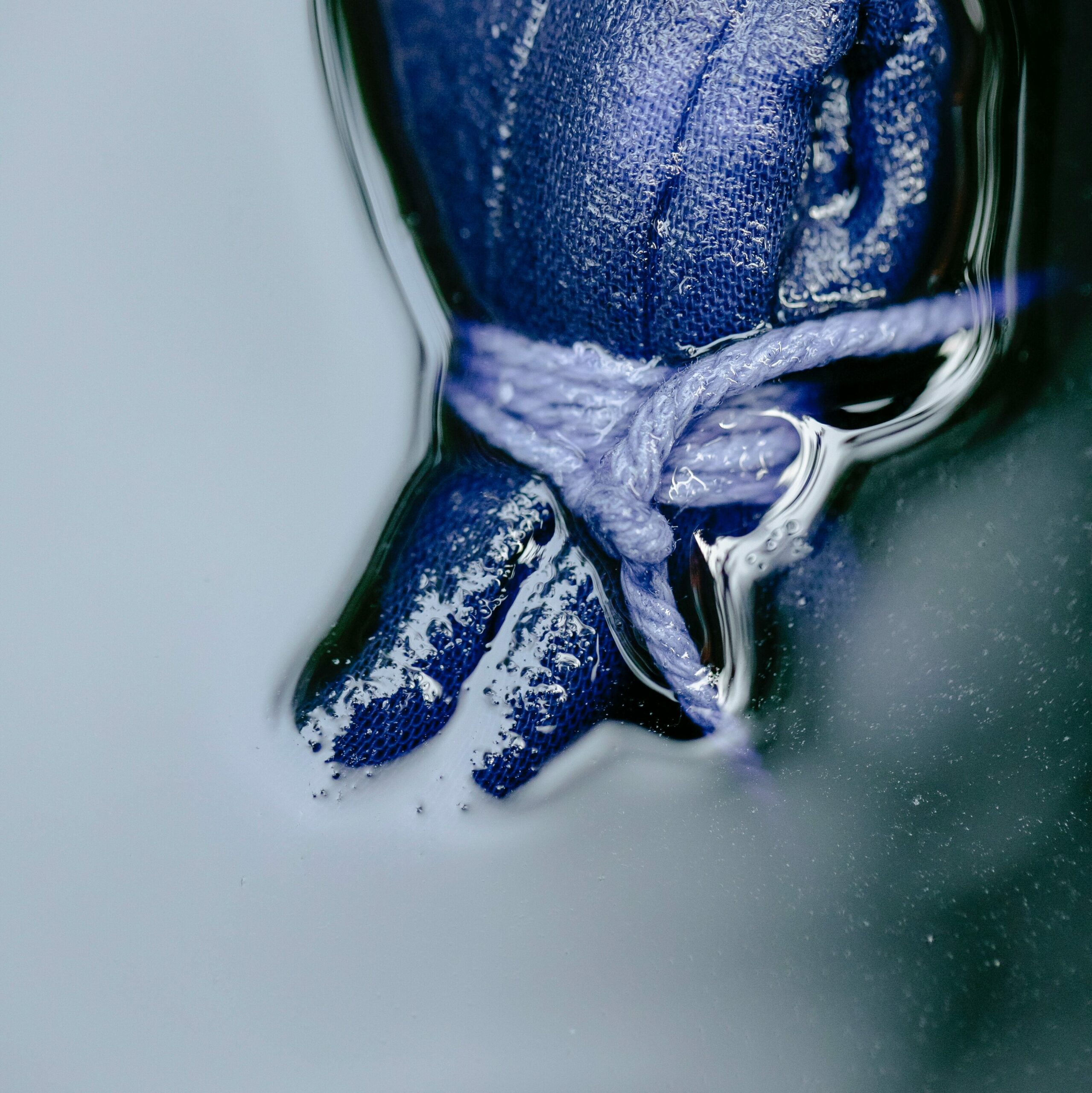 We choose our partners on the basis of their expertise in improving the performance of our fabrics.
Our partners spray, decatize, mechanically and chemically remove as required. We can treat our fabrics to make them flame-retardant, anti-slip, UV-resistant, stain-resistant, waterproof, water-repellent…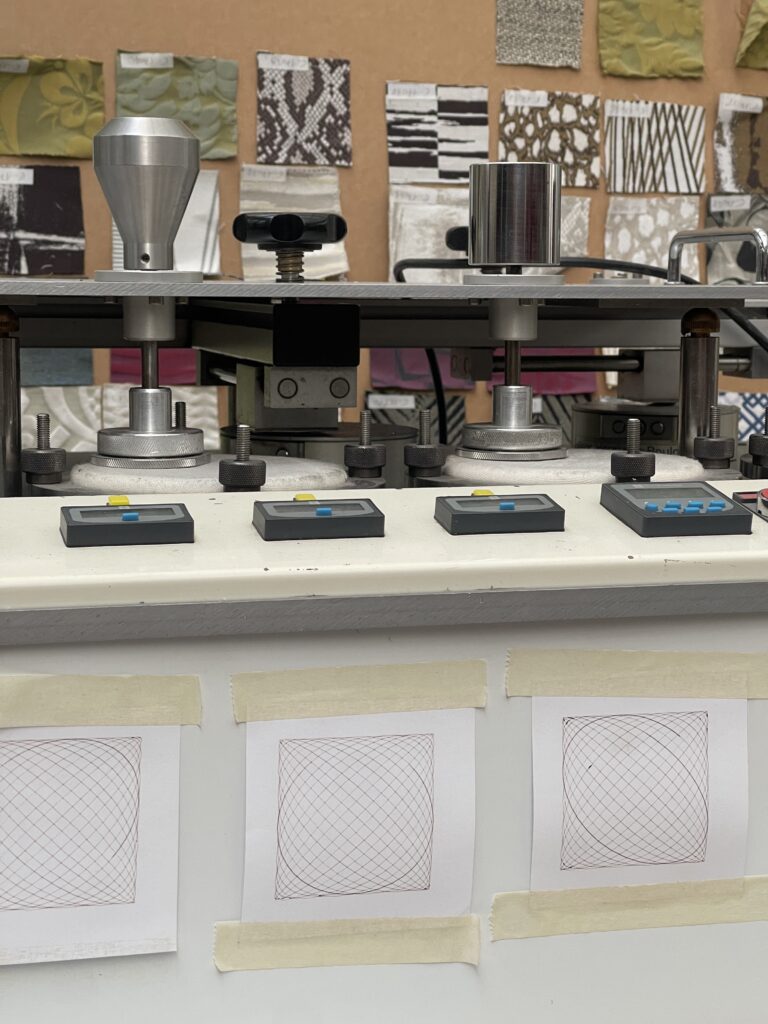 Certified ISO 9001,
CUSTOMER SATISFACTION IS OUR TOP PRIORITY.
WE CONTINUALLY IMPROVE THE QUALITY OF OUR FABRICS.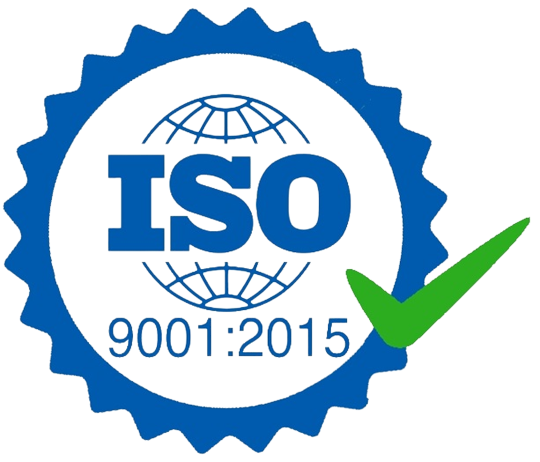 FROM ALL OVER THE WORLD, OUR CUSTOMERS FIND FABRICS FOR A LOT OF APPLICATIONS
Whether for rail, air or road transport, our range of fabrics adapts to a wide variety of application: seats, curtains, luggage racks, nets…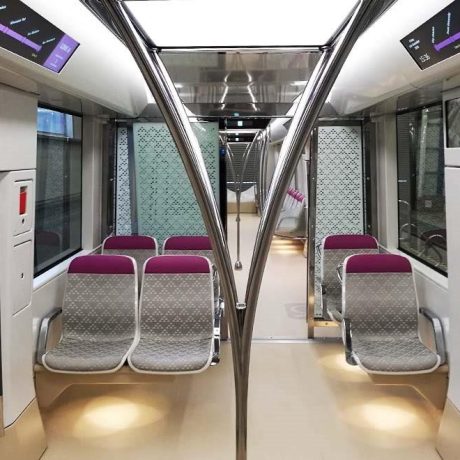 We develop fabrics adapted to different types of filtration, industrial, food applications, medical masks…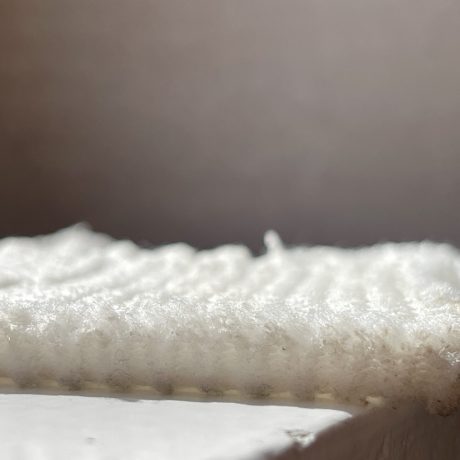 For cabins or exterior decoration, our range of fabrics is resistant to salt, chlorine, UV… depending on the type of yarns and treatments chosen.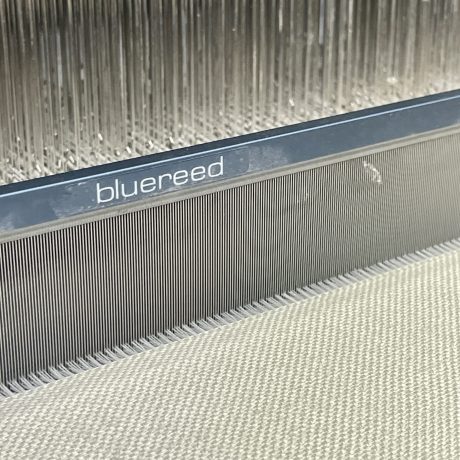 With variable absorption capacity, the acoustic properties of our materials can be defined according to your needs.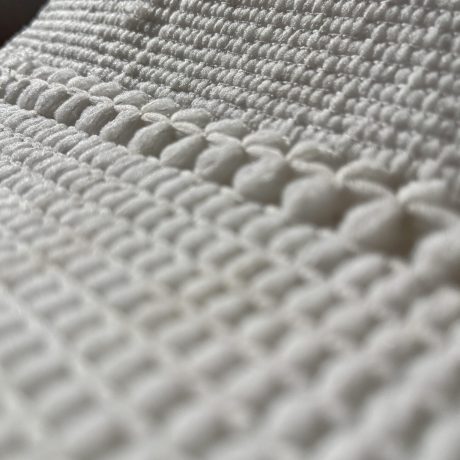 Muguet can help you with your technical, design and innovative projects